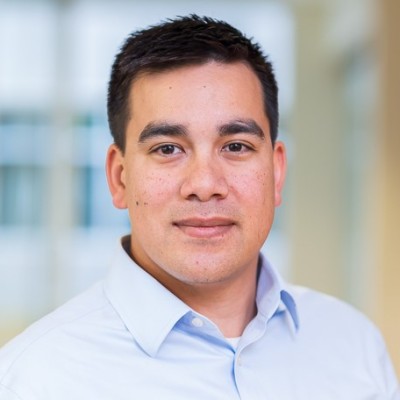 David is on a mission to assist 1,000,000 U.S. local businesses to grow revenue and increase profit margins this decade. He is doing this by making #DecisionIntelligence accessible to frontline managers, vocational technicians, and entry-level staff at local businesses.
David's take on Decision Intelligence: machine learning without an industry-expert-designed business need (managerial science) and deliberate plan to engage existing staff (behavioral science) is worse than useless.
Back Story: Before founding Woobie, David co-founded a dental service organization, was a private equity associate, and search fund analyst. Prior to entering the investment world, David served for a decade as a technical intelligence officer in the intelligence community, and as a non-commissioned officer in the 75th Ranger Regiment - America's Premier Special Operations Raid Force. David's operational experience includes leading technology-focused teams in 4 wars and on 6 continents.
Personal & Education: David is based in Utah where he enjoys spending time biking, skiing, and camping with his family. He is an EMBA candidate at Marriott School of Business at Brigham Young University and holds a Master's from the School of Service at The American University. David Speaks English, Arabic, and a bit of French.